Create a Beautiful eCommerce Store
A successful sale starts long before someone clicks "buy." We create a store as unique as your brand and create a special experience for navigating your products, content and site. Go beyond the confines of traditional eCommerce solutions, and be limited only by imagination.
Start a Project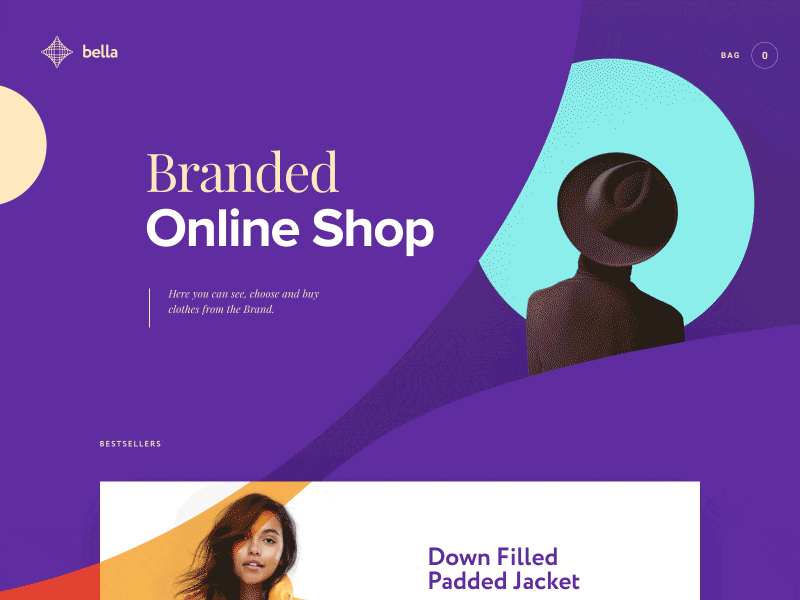 Sell Any Product, Any Time
A sale is the destination, and your online store is where customers can either abandon things in the hallway or finish strong. With your store, customers can purchase your products at their convenience.
Start Today
Manage and Optimize Your Store to Sell More
Get orders out the door in a timely manner and keep customers updated to spark future purchases and happiness. We build eCommerce stores with features to help you connect your audience with the right offer.
Start Today
Get Help Realizing Your Vision
We're here to help you make your online store a reality.
Start a Project